COVID-19 Has Changed Retail
All-In-One Solution For
Your Retail Business

BRAVA POS boosts sales with efficient checkout and customer insights. It offers secure, easy-to-use, customizable solutions.

Mobile Customer Apps
Self Checkout

Curbside Pickup
Delivery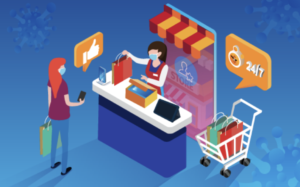 Don't let COVID-19 interupt your retail customers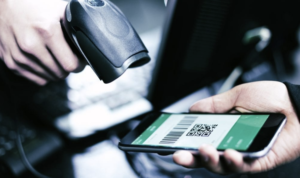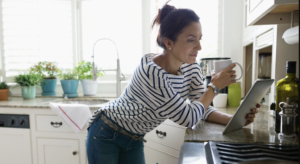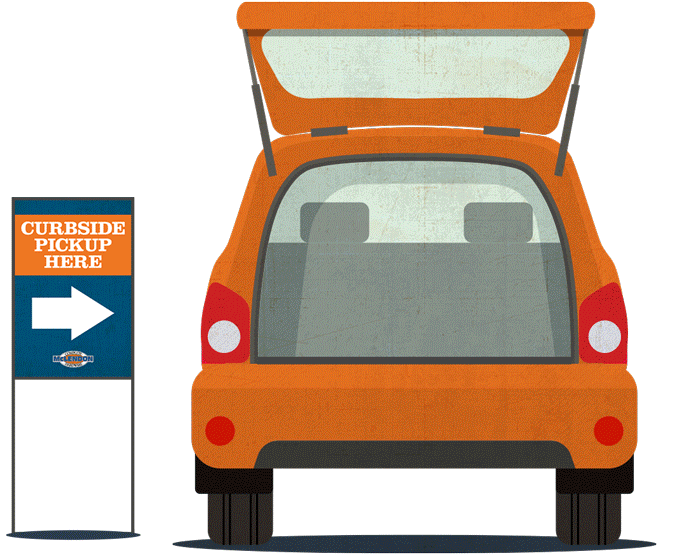 Flawless Customer Interaction with our (Point of Sale) POS
Your customer and your POS staff can interact safely, in-store or remotely virtualize your retail or restaurant using our customer mobile app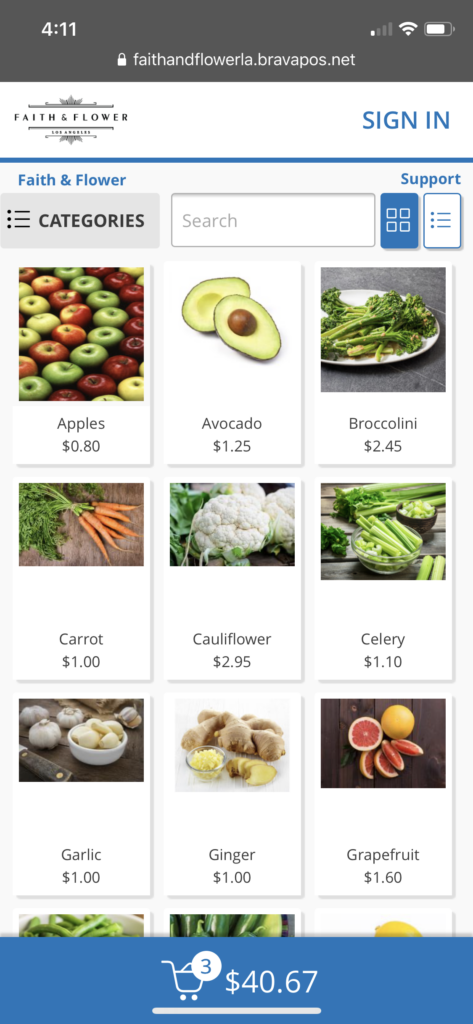 Customer
Customers can be in-store or purchase remotely via mobile video and app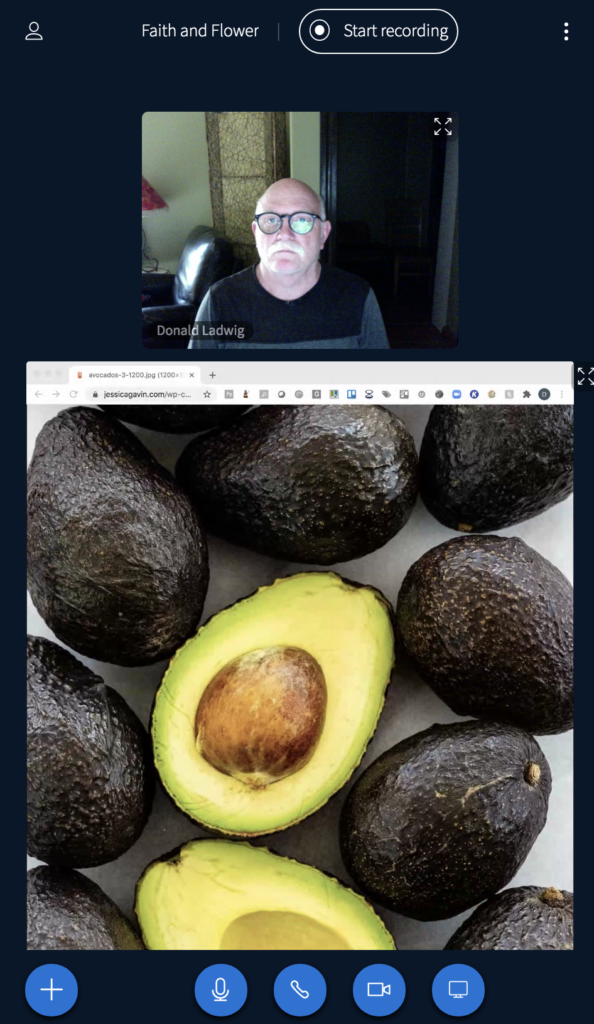 Staff
Can be in a physical store location and or  remotely interact with customers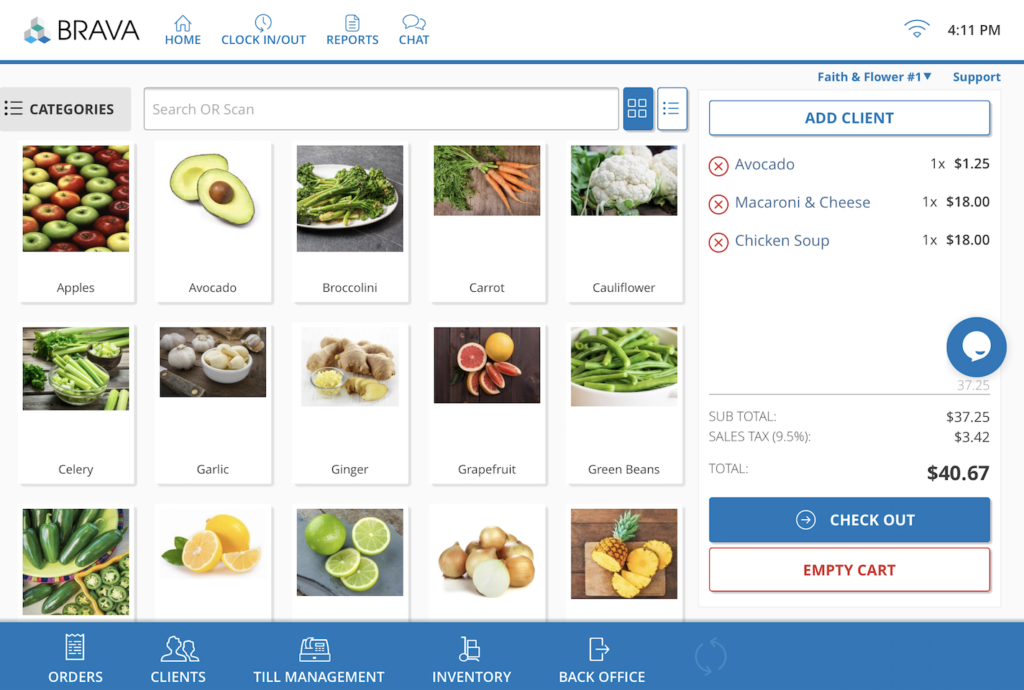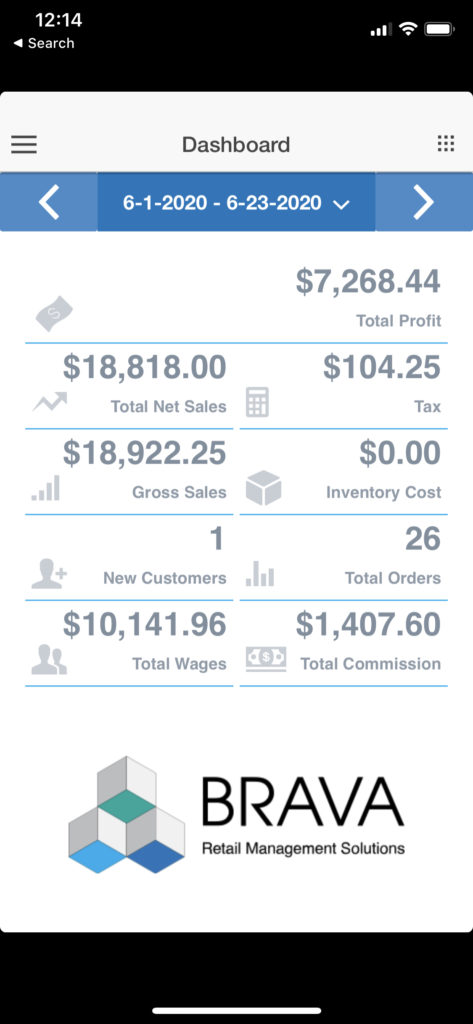 Best-In-Class Back Office Productivity
Manage everything in your business; on-boarding staff,  scheduling, paying, reporting. See everything virtually at your retail location(s). Scheduling, Clock-in, Breaks, Clock-out, Sales, Profitability. All from your phone or tablet.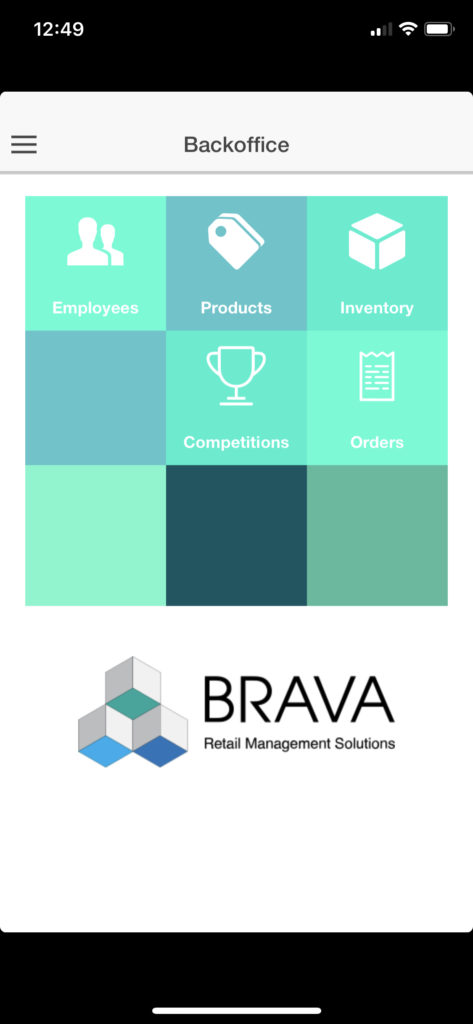 Fast & Easy 
Spend only minutes a day managing your business, real-time via your mobile back office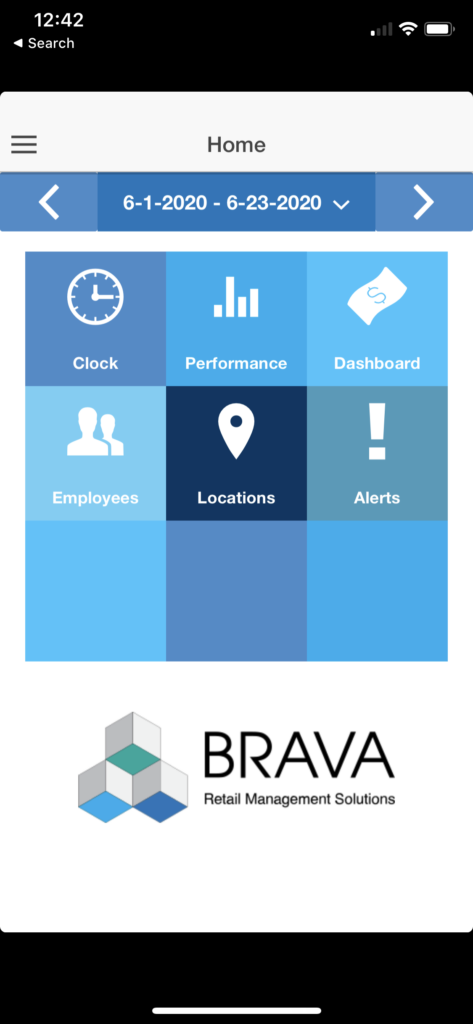 Everything You Need
360 Degree View of your bussiness
Features
These are just samples of our features. Contact us with your specific business workflow.
Multiple Locations/Franchises
Manage many stores, share employees between locations. Manage a centralized inventory. Currency conversion. 
Customizable
Software confirgurable and customizable to you business workflow.
Employee Commissions
Set unlimited commission structures, specialty retail unique commission structures.
Communication
Message or chat all of your locations. Conveniently control the chat from your mobile dashboard.
Browser Based
Can work on any device, tablet, computer touchscreen or Kiosk.
Staff Scheduling
Staff scheduling including reminders and staff mobile app.
Advanced Reporting
Employee reports, summary reports, product reports with averages, cost and profit reports.
Inventory
Inventory management with ease. Create kits and packages. Set reorder alerts and triggers.
Customer Management
Customer CRM and sales pipeline to manage re-engage customers.
eCommerce
Integration with WooComerce and or custom ecommerce site(s).
Gift Cards and Loyalty
eGift or physical gift cards. Loyalty programs defined by you. Recurring, subscription orders and payments.
Reviews
Become one of the customers that does not just use a pos, but improves their bottom line!
Brava was the only POS to meet our high demands and customized requests as a worldwide franchise. Brava gave us higher levels of control than any other POS system we have tried.
When it comes to reports, statistics and numbers, Brava has no competition. All this comes with outstanding customer service and 24/7 Technical support!
Switching to Brava definitely improved our business. 
Ever since we started working with Brava managing the business is much easier. The software is really easy to use, very convenient, and very efficient. They are very open to suggestions and customizing information for the client. It makes our work in the office much better.
Brava has all you need to run a business. I love it that I can be in control no mater where I go. The employees love the up-sale tools and all the special features that makes Brava so great.
Pick a Plan that Works for Your Business Model
Plans can be upgraded or downgraded at anytime based on the needs of your business. Use our Merchant Services for credit card processing and we will take 10% off your subscription for every $10k processed per month.
Basic
All Basic POS functionality

Unlimited Employee Accounts

Basic Reports

Online and Phone Support

Brava Manager Mobile App

Outstanding Customer Service

SMS & Push Notifications

Training Videos

1- Retail Location
Pro
All Basic Plan Plus:

Employee Shift Scheduling

Appointment Calendar

Advanced CRM

Loyalty Program

Gift Card Option

Coupon Feature

SMS Dedicated Number

Enhanced Reporting System

System Setup and Online Training

 

1- Added Office or Warehouse Location
Enterprise
All Basic & Pro Plans Plus:

Customer Marketing SMS/email

Customer Mobile App

Recurring Subscriptions

Purchase Orders

Accounting

Delivery and Curbside

Video Virtual Shopping

Staff Task Management

eCommerce Integration

BI Tools (extra)

System Setup and Online Training