Product Features
A full suite of modules to manage your entire business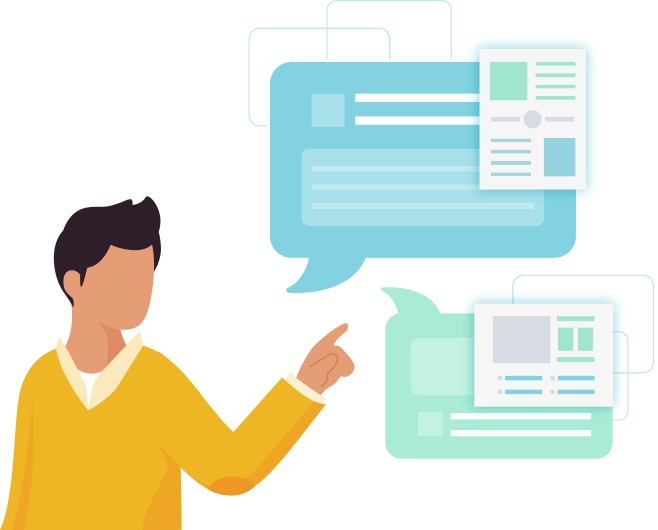 Interact with everyone when not onsite
Be alerted when staff clock-in and clock-out, when sales of specific product or services are completed, etc. Define when and what triggers are important to your business, and send approval codes to the terminal remotely. It is like being there in person
International
Configurable – Languages, Currencies, Tax/VAT – Custom Branding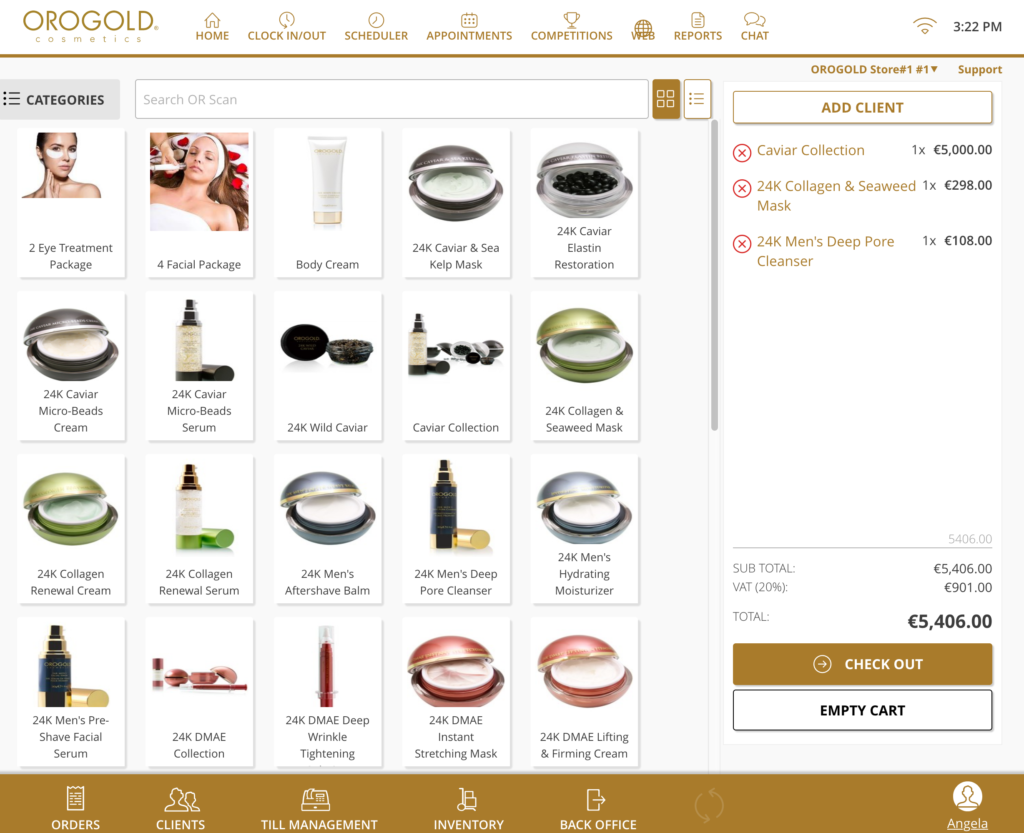 The Only System You'll Ever Need
These are some, but by no means all of the features of our system. 
Contact us with your specific business workflow.
INVENTORY
 Create kits and packages. Set reorder alerts and triggers. Requisitions and Purchase Orders, Receiving, Counting
REPORTING
Employee reports, summary reports, product reports with averages, cost and profit reports.
ECOMMERCE
2-way integration with WooComerce and or custom ecommerce site(s). Increase your sales reach
HUMANE RESOURCES
Staff Scheduling, reminders, time-clock expenses, payroll, commissions, chat  and messaging alerts
POINT OF SALE
Fast, easy to use, staff can make sales within minutes of training. Guided navigations
MULTIPLE LOCATIONS
Manage many stores, share employees between locations. Manage a centralized inventory. 
ACCOUNTING
AR and AP accounting. LIFO and FIFO. COGS (Cost of Goods Sold) Invoicing and account(s) reconcilliation
MARKETING CUSTOMERS
Marketing emails and texts targeted to specific customer profile, sales pipeline, mobile apps, video concierge sales
APPOINTMENT SCHEDULING
Appointment Calendar that includes reminders to customers and staff and includes availability checking




"Ever since we started working with Brava managing the business is much easier. The software is really easy to use, very convenient, and very efficient. They are open to suggestions and customizing information for the client."